"The best way to find yourself is to lose yourself in the service of others." Mahatma Gandhi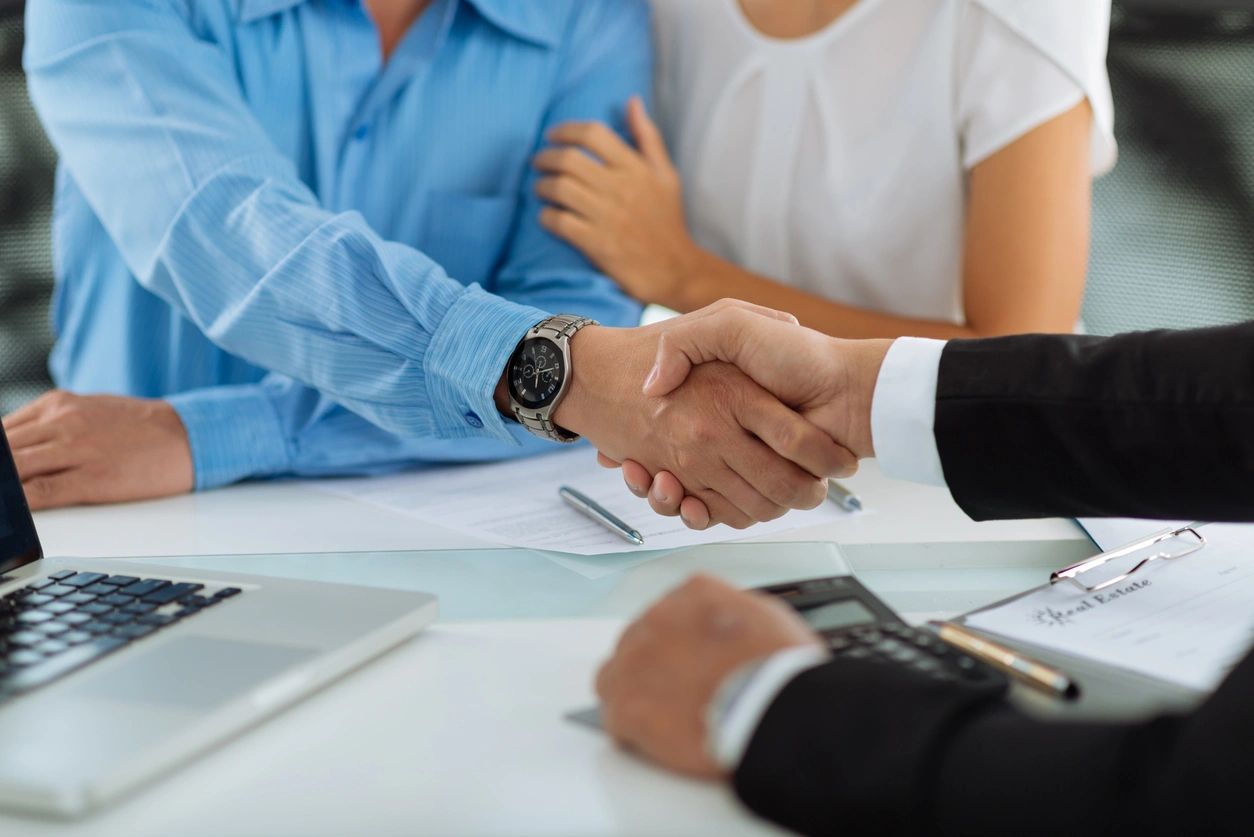 Kurt is an independent, fiduciary advisor working only for his clients. He does not work for a bank, brokerage firm, insurance agency or mutual fund company. He works for you. His focus is on retirement plans and financial wellness programs designed to effectively prepare your employees for retirement, attract and retain key personnel, and lower overall plan costs.
Kurt is a veteran of the U.S. Army's 10th Mountain Division.
Mr. Houghton graduated from the University of Maryland in 1998 and began his financial career with Merrill Lynch after graduation. He founded Safe Harbor Investment Advisors, LLC in January of 2008.
Kurt has been recognized by the College of Financial Planning as a Chartered Retirement Plans Specialist (CRPS®) and was awarded the Accredited Investment Fiduciary designation (AIF®) from the Center for Fiduciary Studies in 2007.